161.37 +/- Acre Land Auction, Moody Co., SD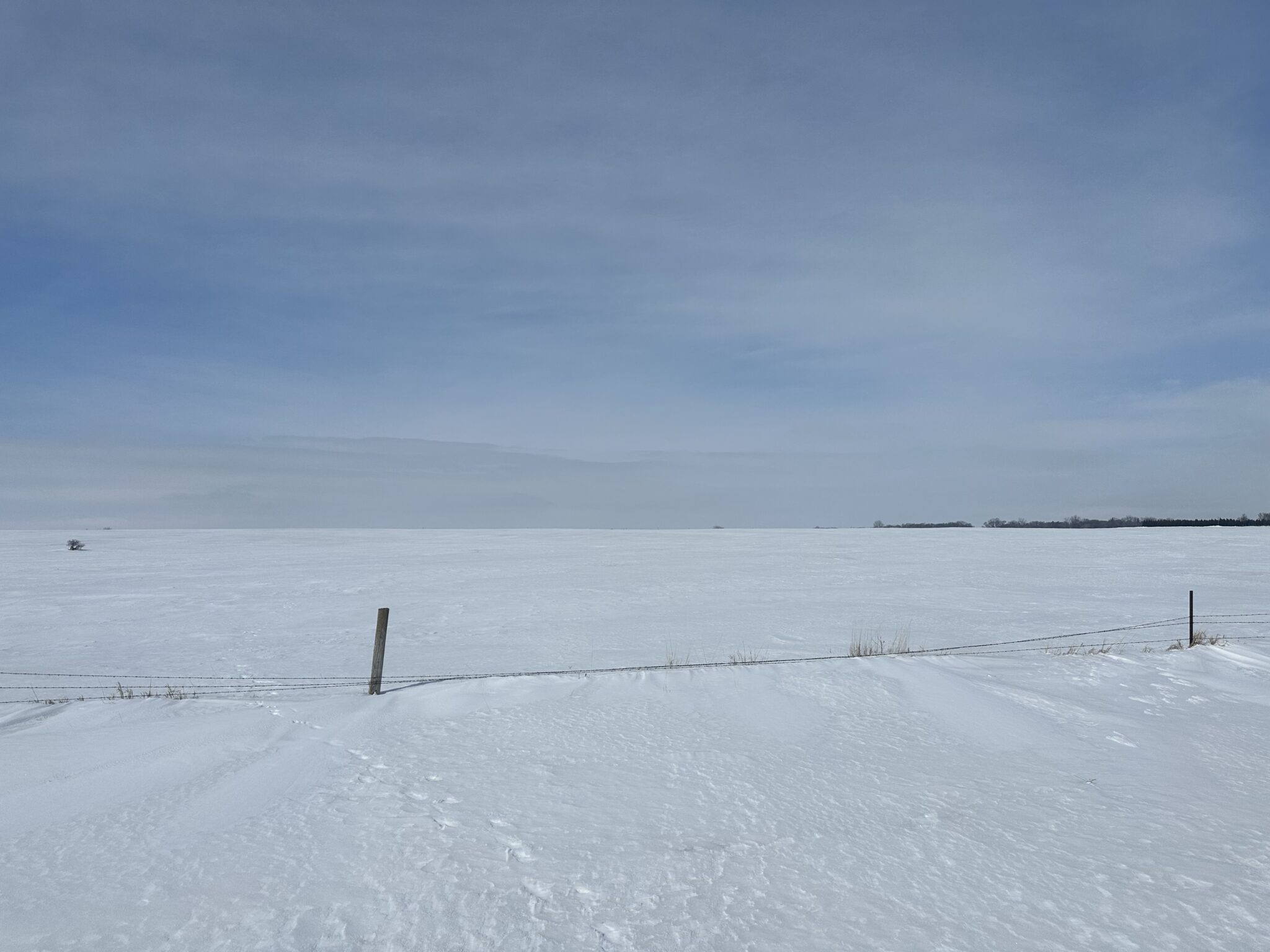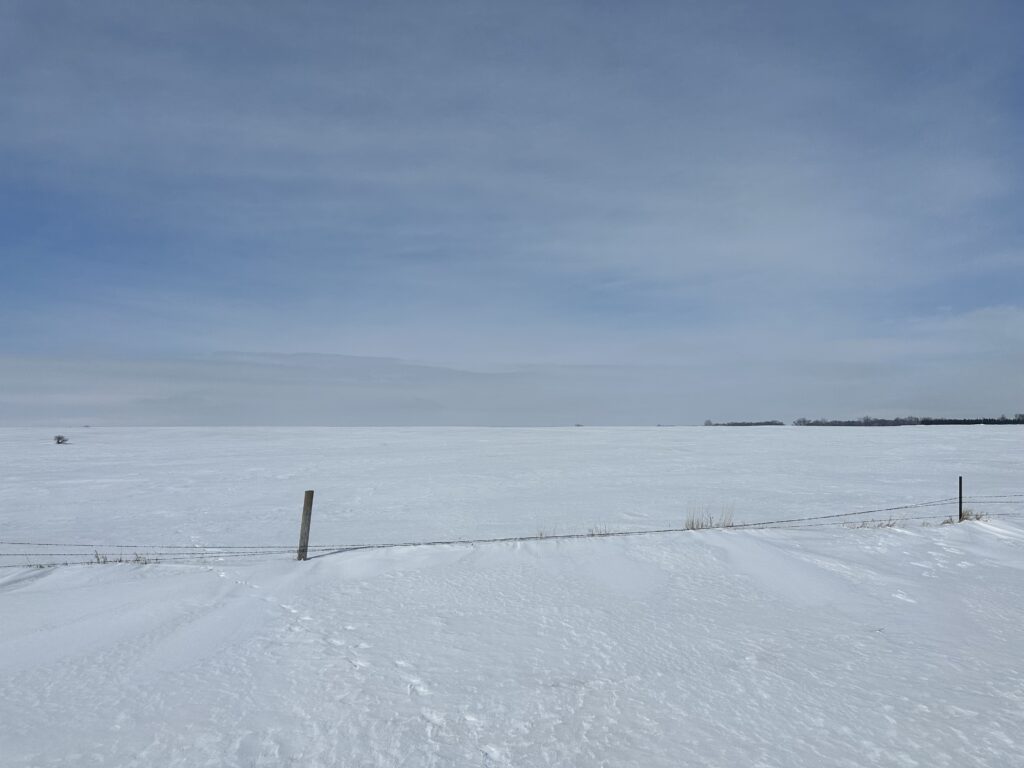 Riverview Twp., Moody Co., SD
Directions
From Flandreau, SD – 7 miles north on Hwy. #13 to the Ward Corner, then 7 miles west on Co. Hwy. #4/223rd St. and ½ mile north on 474th Ave.; or from Brookings, SD - 11 miles south on I-29 to the Ward Exit #121 and 1½ miles east and ½ mile north on 474th Ave – the NE Corner of the land is at the Jct. of 474th Ave. and 222nd St.
Sold for $9,200 Per Acre or $1,484,604.00

Auctioneer Notes

Well Located +/-161.37 Surveyed Acres of Riverview Township, Moody County SD Land, with a Mixture of High Quality Cropland, CRP & Hunting & Wildlife Habitat – This Land is Located Near the Ward, SD Exit on I-29 and in a Prominent Agricultural Area of Northern Moody County, SD. Come prepared to buy. View the attached Flyer for aerial & soil maps and survey.