299.55 +/- Acre Land Auction, Lincoln Co., MN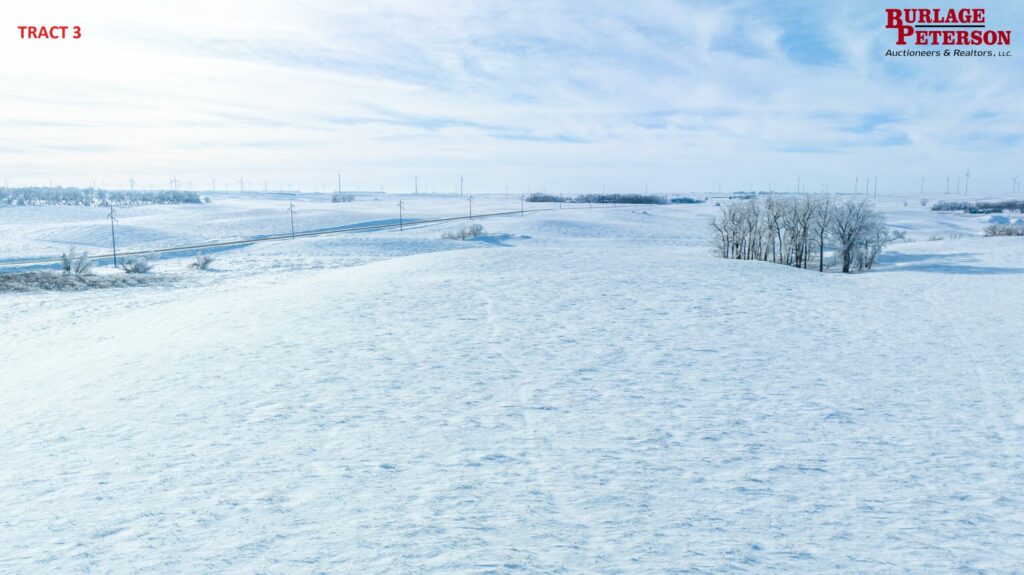 Drammen & Shaokatan Twp's, Lincoln Co, MN
Bid Online!
Directions
The sale conducted at Tract 1, located from Lake Benton, MN 4 miles North on Hwy 75, 4 miles West on Hwy 13. Or From Elkton, SD, 2 miles North on Hwy 13, 3 ½ miles East on Hwy 14, then 4 miles North on Hwy 1 & 2.5 miles East on Hwy. 13.
Tract 1 Sold For $9,500 Per Acre or $760,000.00

Tract 2 Sold for $9,300 Per Acre or $553,815.00

Tract 3 Sold For $4,900 Per Acre or $392,000.00

Tract 4 Sold For $3,850 Per Acre or $308,000.00

Auctioneer Notes

Here is an opportunity to purchase up to 299.55 +/- acres in 4 tracts featuring productive land that includes a mixture of nearly all tillable row crop tracts, and CRP and pasture grassland tracts located in Lincoln Co., MN. This auction presents an excellent opportunity if you are in the market as a farmer or investor. The cropland acres are leased for 2023, the new buyer will receive the 2023 rent credit upfront at closing. The new buyer will begin receiving the full CRP payments starting in 2023, and the pasture acres will have possession for 2023. The auction will be conducted live on site at Tract 1, with online bidding available.